I've been looking forward to this day for sometime, even thinking about it when lying in a hospital bed in a Covid ward. I let the past couple of weeks pass by when the venue was mobbed and hoped my visit to Stonar lake today would be less crowded, I wasn't disappointed, arrived at 5am to a beautiful sunrise and very few anglers present.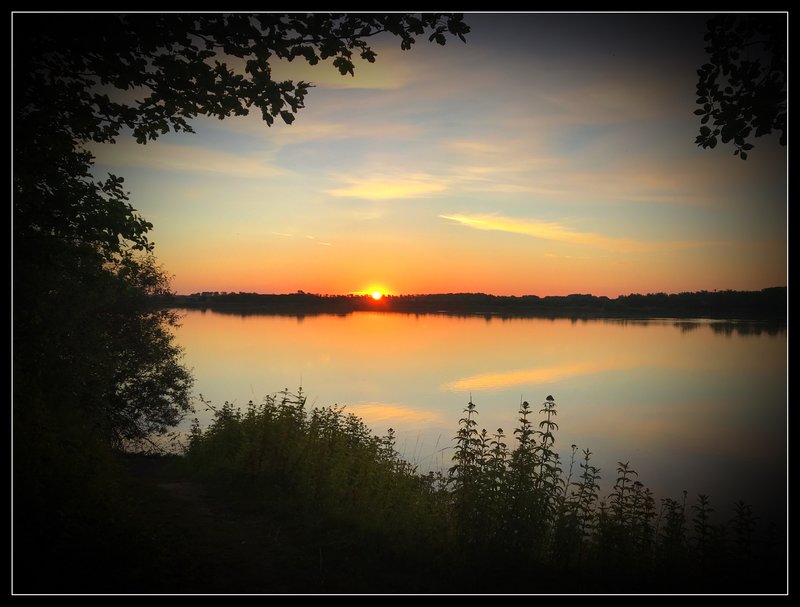 Bagged my favourite swim and set up with a 6m whip and a rod set up with a slider float for fishing the deck in search of my monster Rudd.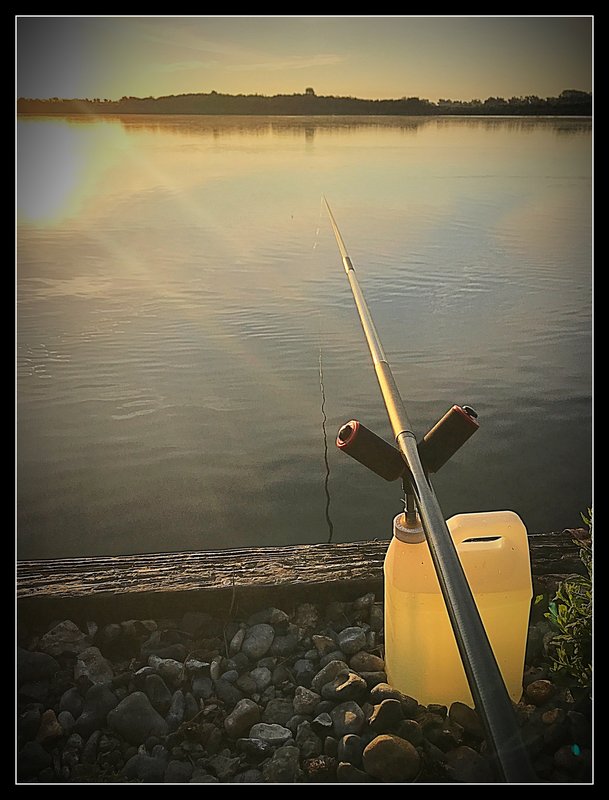 It was tough going as I searched every inch of a long column ranging from 6 inches below the surface to the depths of 20ft plus. Ended up with just eleven rudd best going no more than a 1lb.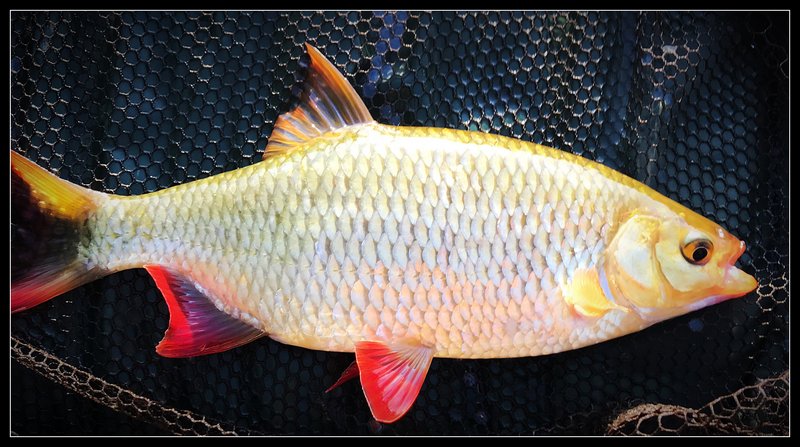 The main problem as so often is the bream, doesn't matter what depth, what bait, what method, they arrive first on the scene, makes for an interesting duel when using the whip raising these 5lb slabs from the deep.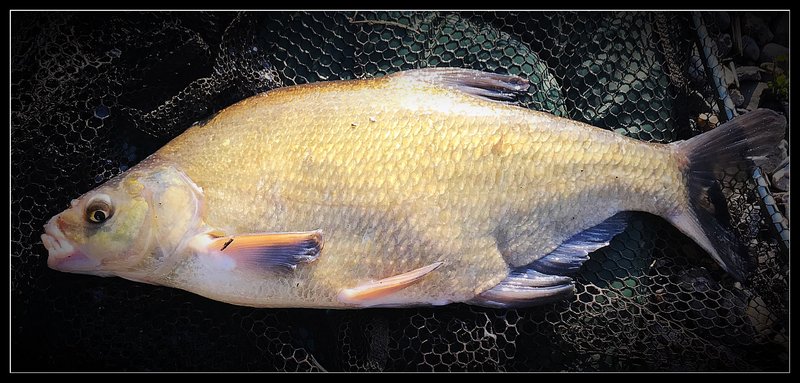 The highlight was catching three tench, unusual for this venue, not huge, best going about 3lb but all in perfect condition.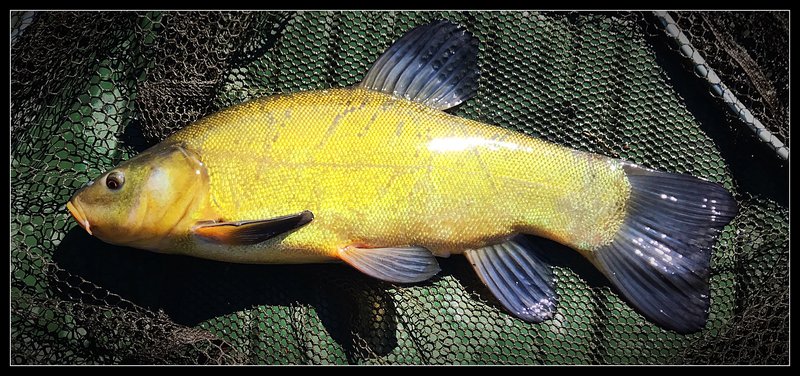 I've done a few short sessions but spent ten hours today much of it under a hot sun, bloody knackered now. Early night tonight, off bass hunting first thing in the morning........if I can get out of bed.